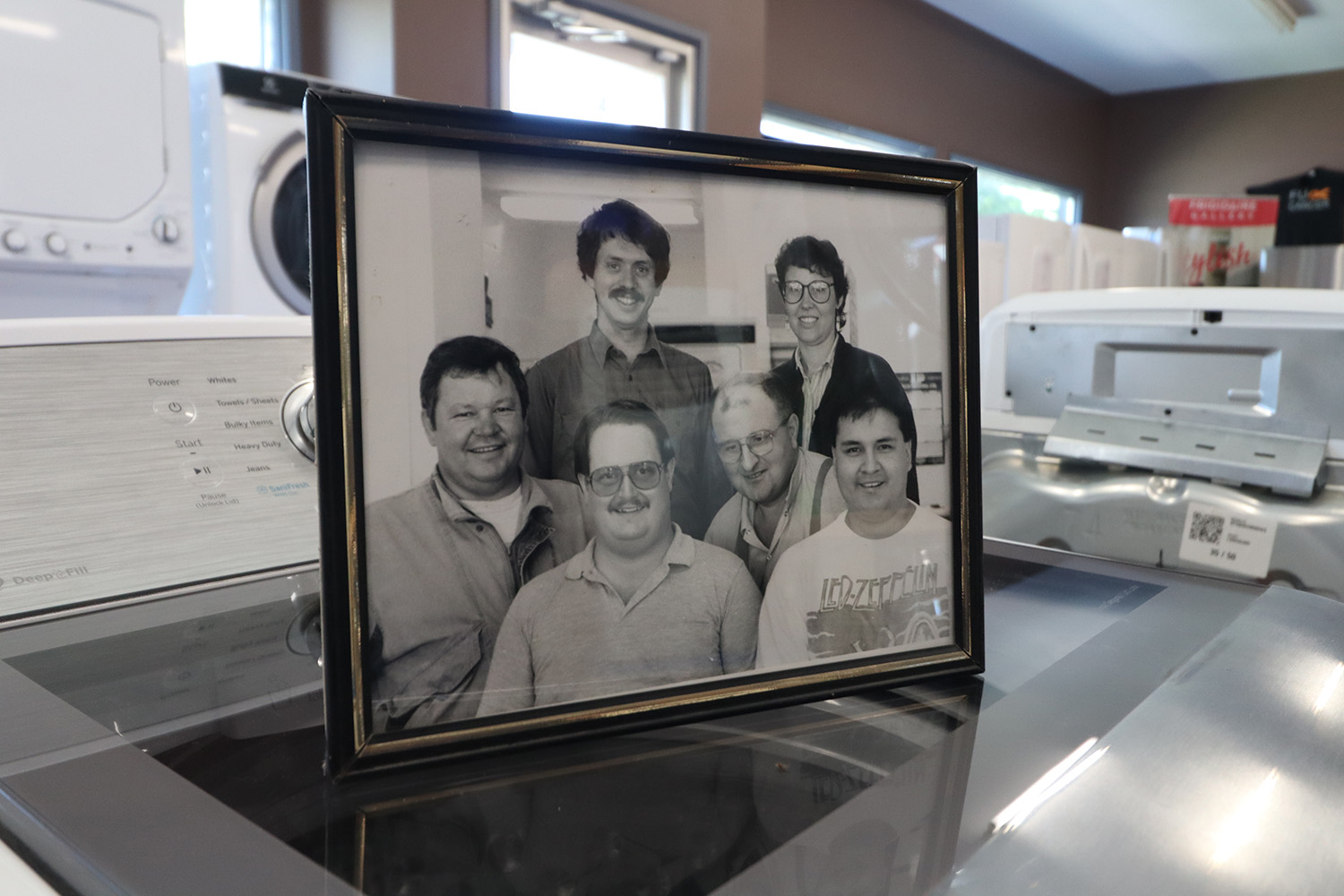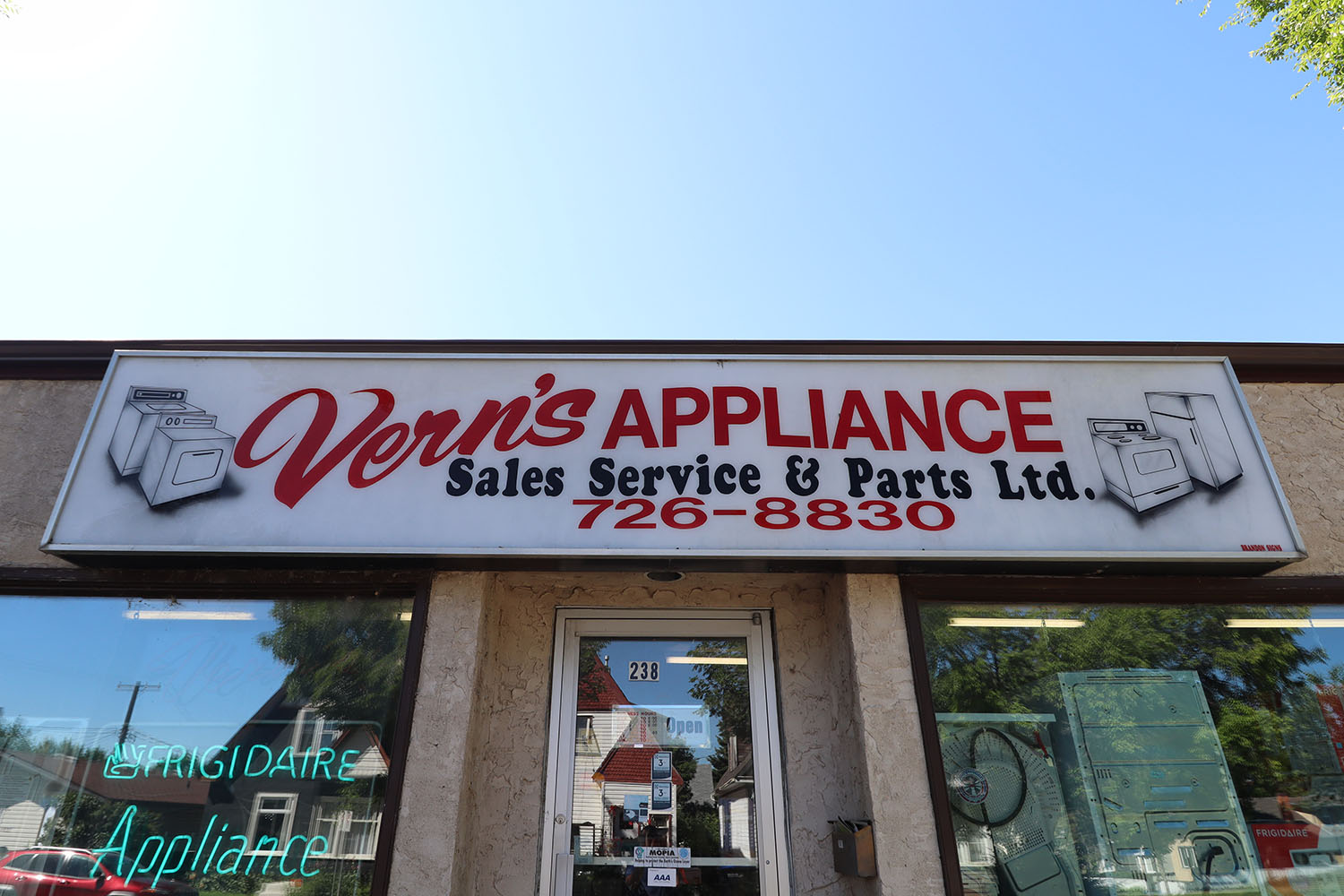 About Us
Vern's Appliance Repair started out of a small office building in Brandon, Manitoba. Vern Kalmakoff first started out with Appliance Repair in 1985 after the mentorship of Bains Appliance in Winnipeg. After completing the Appliance and Refrigeration Diploma and Red River College, he then opened Vern's Appliance Repair.
Purchased a fridge from Vern's recently, highly recommend! They even took our old fridge and moved it to our friends place for no extra charge! Great prices, great service! TY! Will shop here first when we are in the market for new appliances!
Prices were competitive with everywhere else. Knowledgeable staff. Delivered exactly when promised. Delivery guys were amazing.
Nothing says your an adult like having to buy a new washing machine lol. Thank you Vern's Appliance for the excellent service and speedy delivery. Idk that I'll like doing laundry any more than before, but I will like not having a lake on the floor when I do!!!
Great price and delivery service. Excellent - delivery and hook up was great.
I'd like to give a HUGE SHOUT OUT to Vern's Appliance in Brandon for a little information they gave me that saved me this weekend! You Rock!!
We had a great home appliance shopping experience with Zachary! Good selection, delivery, installation and haul-away.
Got a washer a month ago. Hooked up the new one, took the old away - easy peasy, great company
Fabulous experience! Came out the same day (we are out-of-towners) to fix a small fridge problem. Advised us we could fix our dryer or for a wee bit more get a new one. Which was delivered the SAME DAY!! In the afternoon. Came home at 6:00 to a new, working dryer and fridge! Only thing they didn't do were my dished and laundry! Cannot recommend this place enough! (Can I give you 10 stars?!)
I purchased a washer from Vern's Appliance here in Brandon. The staff was courteous and patient to my questions. The delivery fellas were very friendly and helpful. I had a little hiccup with the water hose but Vern's sent the repair man out very shortly and had the machine running in no time. It actually runs so quiet I had to check if it was still going. Price is compatible and service is exceptional. I highly recommend Vern's, and give it a five star rating.
Bought a washer through Vern's. The Service is second to none! I will not shop anywhere else now. Thank you Zach and everyone else.
I just want to give a shout out to Zach at Vern's Appliance. I messaged asking all kinds of questions about an upright freezer. He not only answered them all byt was very friendly. Thanks Zach, and you will get our future business.
Good Service, they have ways to finance, same day delivery. Thanks a lot Vern and Son.